2018 Next Generation Camp – "Subscribe"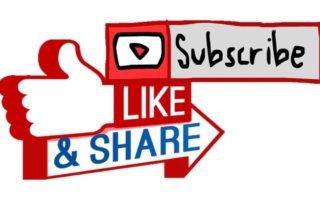 When: June 28 – July 1
Check-in is at 4:00 pm on Thursday. Please be there before 5:00 pm.
Pick-up is at 1:00 pm on Sunday. Please be on-time.
Where: Lake Placid Camp and Conference Center
2665 Placid View Dr, Lake Placid, FL 33852
Phone: (863) 465-2197
Who: Incoming 6th-8th graders ages 11-13
Thank you for registering. See you soon!
What to Bring
Activities
Devotionals, bible classes, team games, kayaking are just some of the fun activities planned for the camp. Check out last year's camp at https://palmbeach.church/escape/
What to bring?
Pillow, bedding, extra blanket or sleeping bag (in case it's cold), toothbrush, toothpaste, sunscreen, mosquito repellent, swimsuits, pajamas, notebook, pen, bible, songbook, changes of clothes, goodies in sealed containers, toiletries, bath towel, lake towel, raincoat and flashlight.